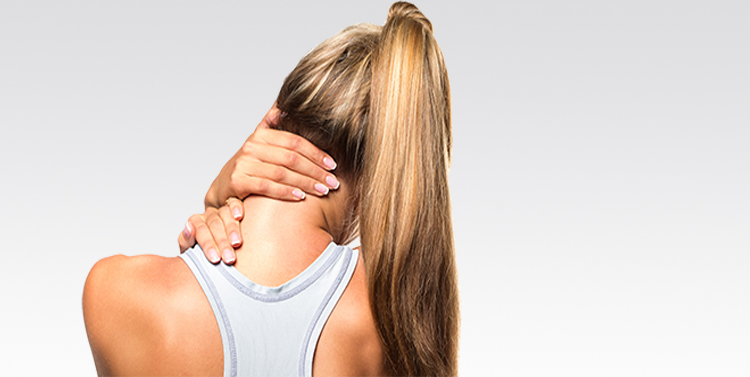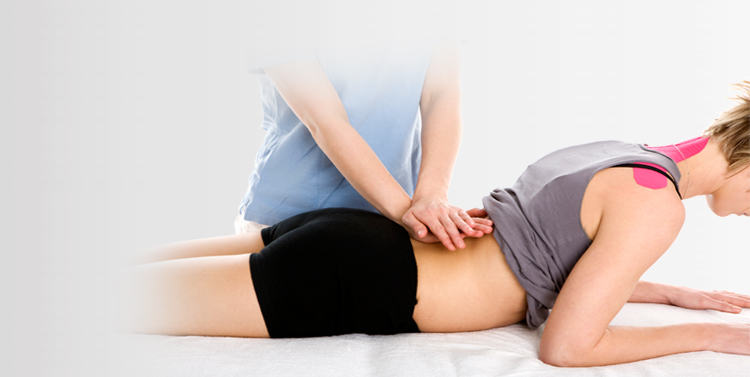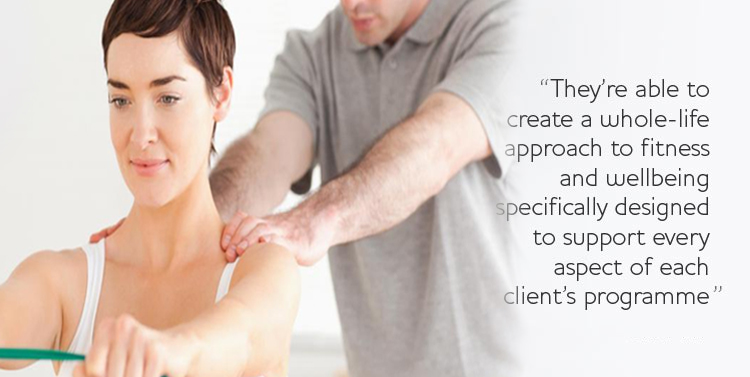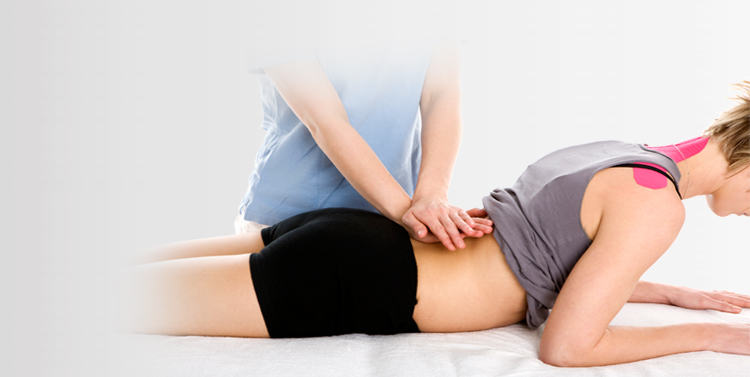 Frozen Shoulder Physiotheraphy Indirapuram
Different complications that are shown it is also one of the them where the shoulders face stiffness and causes pain. People are now focusing on how to gain wealth losing health. We are ignoring a fact that health is wealth. Nowadays we are falling sick to various problems like joint ache, back ache, slip disc, stomach ache and frozen shoulder which are barriers to our life.
Frozen shoulder result in the expanding of the area surrounding the shoulder leading to formation of scar. Large number of people is suffering from this type of ailment due to hectic work and less of body movement. Patients suffering from frozen shoulder faces inflammation and stiffness in the joints while trying for the body movement. Inspite for the injury that body is facing there could be many reasons for frozen shoulders are age ,gender ,shoulder surgery and other systematic injury.
Frozen shoulder also known as adhesive capsule leads to frustration and depression in the patient. Physiotherapy is the only key to overcome from this ailment so that shoulder can again regain its original movement. Physiotherapist provide patient with best treatment to recover from frozen shoulder. They offer patient's with apt treatment keeping in mind the day to day changes occurring the patient's body after the treatment they are undergoing with.
Our clinic is equipped with following kind of physiotherapy services.
Short wave diathermy (SWD)
Cervical traction and lumbar traction
IFT
Ultrasonic therapy US
TENS
Muscle stimulator
Hot/cold pack
Wax bath

To book your appointments call us at +91-8130554488 now.