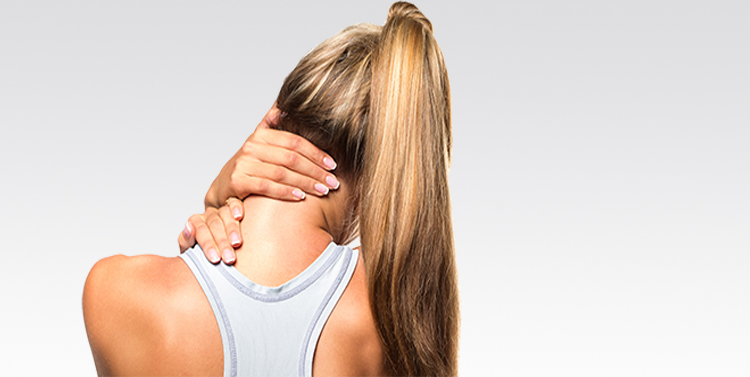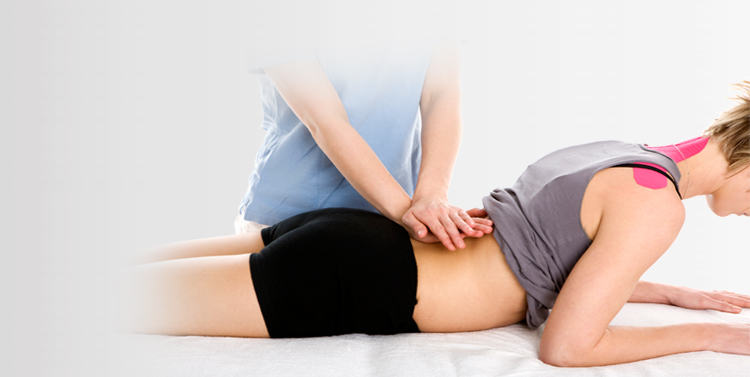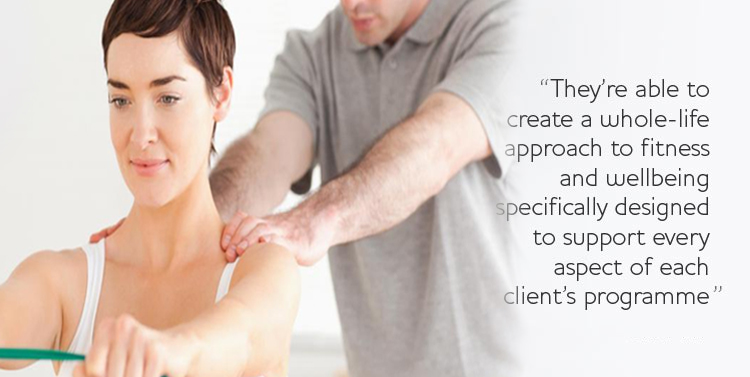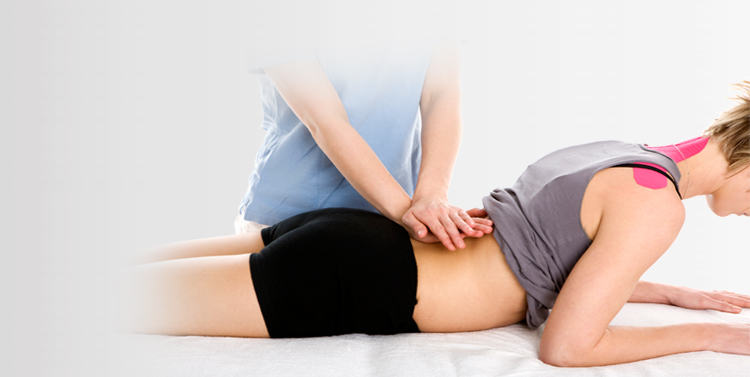 Upper Back Pain Physiotherapy in Indirapuram
"Upper back pain can appear due to trauma or sudden injury, or it can also occur due to strain or poor posture over time"
According to the recent research upper back pain appears as a common problem from people who used to work on computer systems for a long time. Generally, upper back pain occurs along with neck and shoulder pain.
The major causes of upper back pain are due to one or both of the following cause:
Muscular Irritation
Joint Dysfunction
Our experienced physiotherapists have years of experience in handling both kind of upper back problems. Here you will get right treatment to get your fitness so that you can enjoy your personal as well as professional life.
Our physiotherapists will help you to learn right exercises which will help you to overcome from upper back pain forever.
Our clinic is equipped with following kind of physiotherapy services.
Short wave diathermy (SWD)
Cervical traction and lumbar traction
IFT
Ultrasonic therapy US
TENS
Muscle stimulator
Hot/cold pack
Wax bath

To book your appointments call us at +91-8130554488 now.