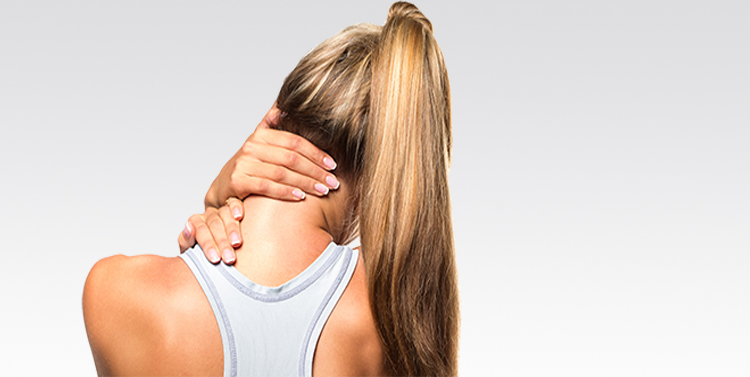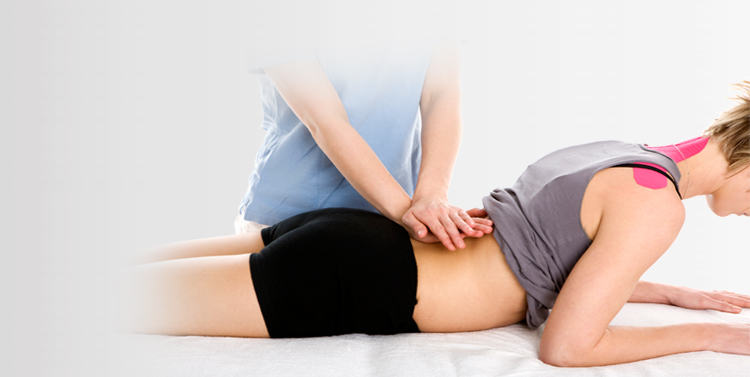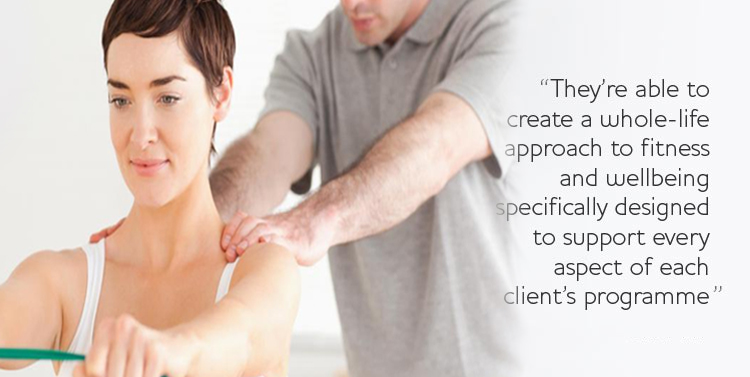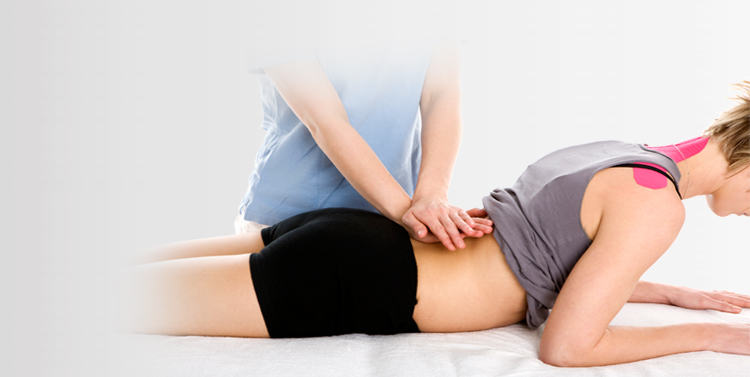 Joint Pain Physiotherapy Indirapuram
Joint pain or Arthralgia occurs due to injuries in the joints. Joints are the most important and prominent part that help the complete for flexibility , it is the presence of joints that our body perform various tasks easily including our day to day activities like standing, sitting, sleeping, walking etc.
Not a single part in body is without joints such as knee joint, arms have elbow joints and so many. If any of the joints in the body start paining than the person cannot work properly or with full potential and lacks potential in the body. Pain occurs due to the injuries which make ligaments and tandons weak because of which the pain occur near the joint area. Joint pain is at times unbearable for the patients and can remain for a long time.
Joint pain directly affects joints, ligaments, cartilage and bones. If the pain in the joints is unbearable that can stop complete movement of the body. The best way or treatment to overcome from this pain is to directly consult to a good physiotherapist that will treat the patient effectively.
Physiotherapist not only study patient's history as well as examines it physically and evaluates the cause of the pain. The treatment only starts after complete examine of the patient is done they also analyze the symptoms of the pain. The treatment or drugs provided will be harmless and will decrease stiffness in the joints. Patients need to take good care of his body for perfect recovery.
Our clinic is equipped with following kind of physiotherapy services.
Short wave diathermy (SWD)
Cervical traction and lumbar traction
IFT
Ultrasonic therapy US
TENS
Muscle stimulator
Hot/cold pack
Wax bath

To book your appointments call us at +91-8130554488 now.